App Translation & Localisation Services
For your iOS, Android and Web Applications.
iOS & Android App
translatıon
&
Localisation
Internalization has become a very popular word in today's app & software marketing industry. Internationalization is the process of making your app able to adapt to different languages, regions, and cultures, according to the description on Apple Developer Website.
Localisation is very important in realizing your international targets. Localising your app in accordance with the local customs, trends and cultural aspects of your target audience will ensurethat your app is well received by the end-users.
Working with iTranslation Service, you will not only benefit from our expertise in translation and localisation, but also the wonderful integration of our services will ensure that your app is translated hassle-free. 
App Translation & Localisation Process
Internationalization prepares your app for localisation into different languages. Through this process, you can ensure that your app is compatible with different local versions. 
Localisation is the step where you actually adapt your product to another market. Basically, it is the second step after internationalization. 
In the past, generally,  internationalization had to take place prior to app localization. However, with the help of modern translation software, we can significantly reduce or eliminate the need for internationalization.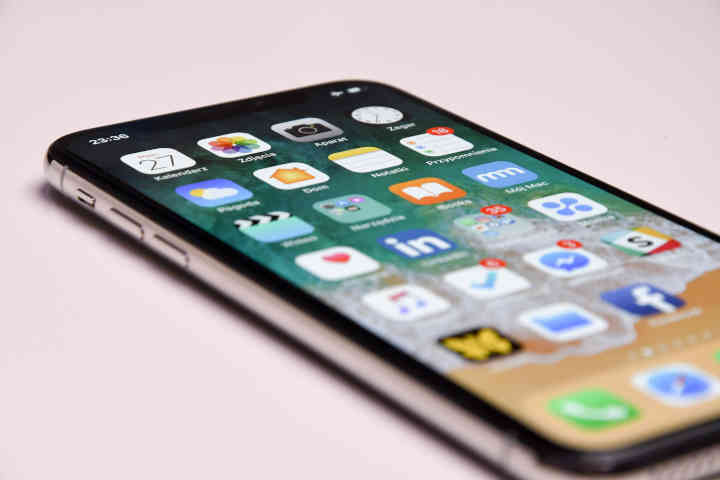 Localisation For iOS and Android
iTranslation Service mobile teams are professionals skilled in multilingual mobile application design and development. Based on your languages, subject matter, internationalization and localization requirements, a iTranslation Service (iTS) brings the right team together for you.
Our project managers and language specialists are assigned to your app localisation & translation project in accordance with their backgrounds and expertise. For app translation and localisation services for iOS and Android, we make sure that you work with language professionals who are experienced in your field. 
With the help of our experts, we make sure that your translated application is localised with full technical compatibility.
Our app localisation team has the following qualities:
Command of development languages and mobile platforms
Experience in database design, development and multilingual enablement
Expertise in graphic localisation
Ability to create QA and testing environments for your app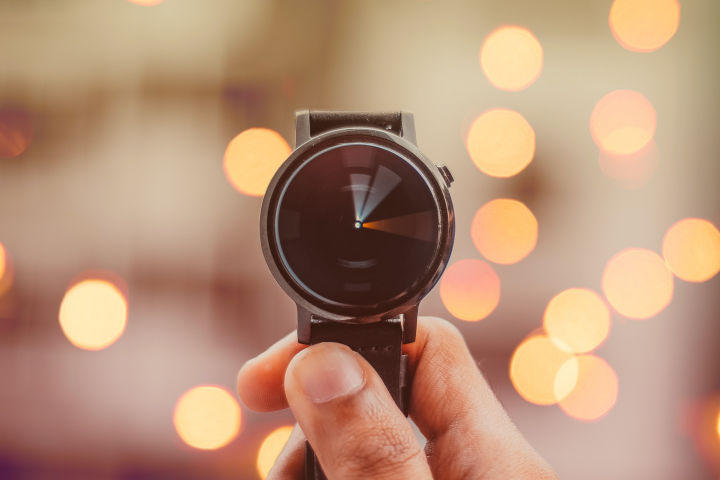 How Long Will It Take? How Much Will It Cost?
After a careful evaluation of your app and your request, we prepare a comprehensive quote including all the tasks to be covered at your service. Timelines are optimized per your preferences and iTranslation Service will provide you with the best team for your project.
App translation & localisation costs and schedules are based on:
Number of words
Source and target languages
Expertise, field or industry
Extent of localisation (graphics, multimedia etc.)
Desktop publishing requirements for linked documents.
Design, development and publishing platforms
Databases deployed
Quality Assurance and Testing requirements
Client review and approval requirements