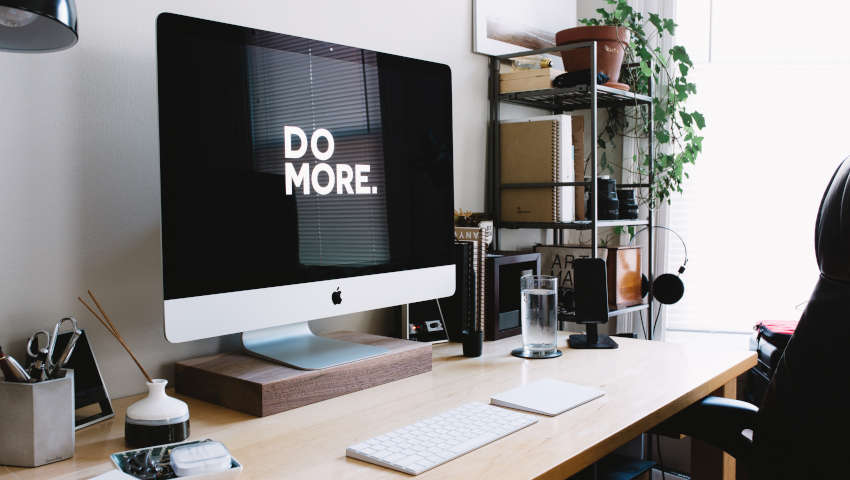 Today, I am happy to post my first article on our blog.
It took me a while to figure out what the content of the first article should be. Then, I figured I could start by explaining why I am doing this and more importantly, why you should join me.
In this blog post, I will discuss the reasons why you should start a business blog on your company's web page. I will not limit this piece of information to the translation industry; every kind of business that needs better online visibility can benefit from these ideas.
1. Make Your Brand Look More "Human"
Many business web pages use a professional tone in their landing pages, which might give a cold and distant impression to your end user from time to time. Your business blog can be a powerful tool to show your visitors that they are actually interacting with real people.
People like to know who they will potentially do business with. By starting your own business blog, you can add a human touch to your online presence, potentially giving a warmer impression to your visitors.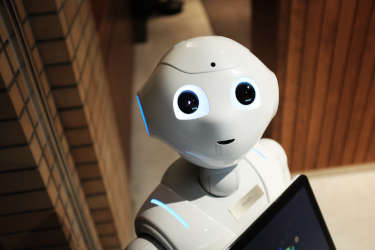 2. Increase Your Website Traffic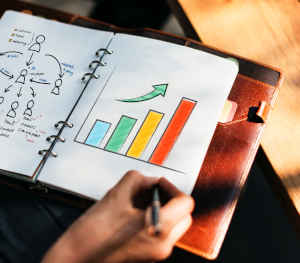 If you create real content with your efforts and enthusiasm, you are more likely to make an intellectually contribute to the reader. And, if you are good at doing this, people will come back to your blog to see if there is any new content. Unlike many spammy blogs out there, make sure that your content is unique and pick up your game to create an appealing article.
With proper social media strategies and advertisement, your blog can be a great tool to increase your website traffic.
3. Launch Point for Social Media
Why is social media so important? Because it helps you spread the word that your brand wants to convey to your audience. Instead of constantly posting promotional or ad posts, you can promote your business blog via social media.

I know, sometimes it is tough to decide what to post on social media. Your business blog can help you diversify your social posts and give you a better brand outlook.
4. SEO (Search Engine Optimization)
Having a business blog allows you to write about many different topics which will enrich your website content very effectively. In order to get the best results in accordance with your keyword planning, creating SEO-friendly blogs with quality content will go a long way.
Instead of spending a lot of your money on paid clicks, advertisements or traffic, help people benefit from your ideas, business expertise, and insights. In return, you will get a lot of traffic and this traffic will not be temporary. Real fans will keep coming back to your blog to see if there is anything new. From this point on, you can even start your e-mail marketing with monthly newsletters or even webinars, if you don't have any yet.
5. Show & Share Your Business Expertise
In a business blog, it is important that you share your insights about the topics, trends, and news in your industry. By doing so, you give the message that you are an expert in your field, and you prove it by sharing your unique content, showcasing your expertise in your industry.
In your blog, you can provide industry-specific:
News
Reviews
Tutorials
Guidelines
..so the list goes.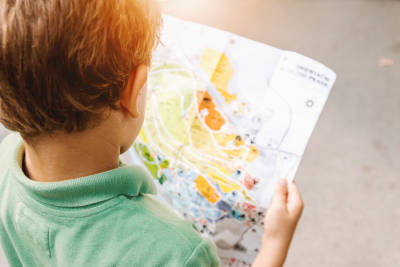 Business blogs help you become a full-stack expert in your industry. Your blog will be a source of information for anyone interested in your field. Do your best to deserve this title and help people benefit from your fountain of wisdom.

Okay, folks. These are pretty much the reasons why I am starting my blog with this very first article. In future blog posts, I will share my expertise and ideas on the following topics:
Digital Marketing Strategies
SEO
Translation
Languages
Do you think there is anything else that can be added to this article? Let me know in the comments.
See you next time.
5 Reasons Why You Should Start a Business Blog