iTranslation Service has expertise in a wide range of services. From literary to technical translation, and marketing content to gaming & application localisation, our language services are here to enable youto excel in your goals.
Professional Translation Services in London
You're in the right place for translation services in London. At iTranslation, we house a team of expert translators who specialise in a range of translation services. Whatever it is that you need translated, iTranslation has you covered, Whether it is technical translations or literary and marketing documents, we have the skills to translate anything and everything.
iTranslation provides translation and language services to a range of clients and industries across London. Our translations are quality guaranteed, and you can trust that you're in the right hands with our multilingual translation requirements. Along with superior translators, our friendly and professional team includes a strong network of language specialists who boast a range of industry translation skills. For more information on the professional translation services we provide across London, contact iTranslation today.

No matter what your platform is, iTranslation Service provides software and mobile application localisation services at the highest quality.

Contact us with the requirements of your project, and let us tailor our localisation services for you!

Sales in the game market are is constantly increasing. With the right translation process, make sure that your end users feel at home! 

Connect with iTranslation Service to experience the excellent localisation quality for an affordable price!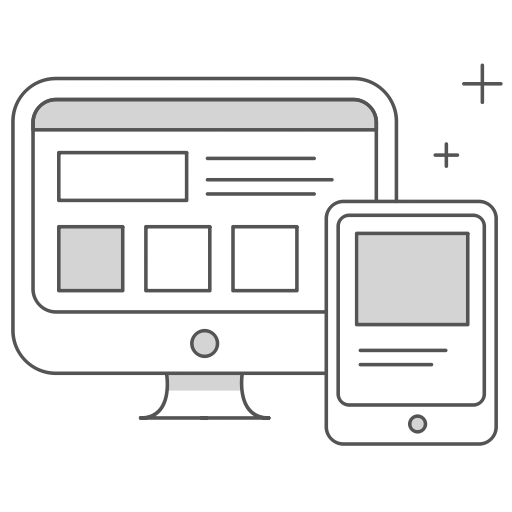 Web localisation is more that than translation and creating appealing content. User experience, SEO and many more aspects needs to be taken in to consideration.

Work with us to get the best results.

Marketing Content Localisation
Marketing translation and adaptation are often underestimated. It requires keeping the content appealing and persuasive for the target audience.

iTranslation Service understands your needs, and provides you with the best marketing localisation.

Social media is a very important factor in creating credibility and brand value in the eyes of your target audience. It is not enough to be present in a country's social media channels.

With iTranslation Service, you can be present in their own language!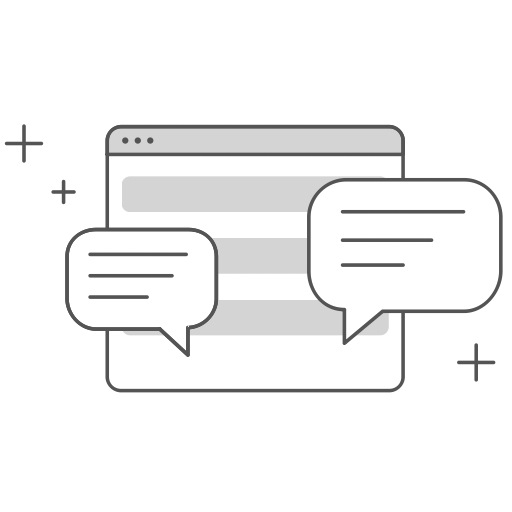 Subtitles are a less expensive way of making your content available in a various variety of languages (compared to dubbing and other options).

iTranslation Service has experience both in long term and short term subtitling projects.
Technology Translation Services
If you would like to translate website and products under your brand, just reach out to us! Our experts and specialised translators will provide you with a great content in the new language.
For your iOS, Android and Web Application translations, we provide the best service. Whether you would like to translate your app to one language or many languages, we are here to support you.
Software translation services is among our most satisfactory services. With the help of our experts, we make sure that your localised software is error-free and running smoothly.
Professional Translation Services
Professional translation services need to be practiced by language experts specialized in areas such as legal, academic, technical, engineering and medical.
iTranslation Service makes sure your documents are handled by translators who are specialized in your field. Dedicated project managers review your document, and make sure it meets the right translator in our team.
After careful editing and proofreading, your translation is delivered with the guaranteed quality standards of iTranslation Service.
Localisation is the key to making your content consumable in the target culture. Moreover, localisation goes beyond translation, adapting your products & content into the target culture thus making them more appealing. 
If you aim to interact with your potential customers through your content, our localisation services are tailored for you!
Certified Translation & Interpretation Services
Should you be seeking bespoke translation services in London, look no further. iTranslation has been providing tailored language translations to a range of clients and customers for a number of years. Our highly experienced team of translators can translate an extensive selection of documentation and content, and there's really no need to consider another language or translation company in London.
At iTranslation, when it comes to our language and translation services, our aim is to ensure every one of our customers receives comprehensive translation service, which has been provided to the highest standards. From English and a range of European languages including German, Spanish and French to Russian, Arabic, Chinese and Japanese, the iTranslation team can translate any language pair. We really are you're first choice for translation in London!
Translation Services – iTranslation
Regardless of whether you have a one off document that requires translating, or whether it's a full project, at iTranslation, we're here to help you reach all of your goals. Here are just some of the translation services that we provide for clients in and around London…
Software & App Localisation & Translation
For software and app translations in London, iTranslation has you covered. We provide a range of software translation services, perfect for companies who would like to expand their business in new markets.
Video Games Localisation & Translation
We specialise in video game translation and localisation. Whatever it is that you need translated, our team of professional translators can help with all of your video game localisation and translation needs.
Website Localisation & Translation
For all-round website translation services, iTranslation's development team can work alongside yours to support the translation and optimisation of your website, ensuring that it is seamless throughout.
Marketing Content Localisation & Translation
From important proposals to marketing campaigns and various advertising media, whatever your needs, iTranslation provides extensive translation services for marketing content. Feel free to contact our team for more information today.
Social Media Localisation & Translation
We provide social media translation for both SMEs and larger organisations, should you be looking to expand your business in overseas territories. We have all of the translation skills needed to translate a range of social media platforms.
Subtitle Translation
iTranslation's professional subtitling translation service will ensure your message is properly conveyed to the target audience while preserving the content and its message. For more information, contact iTranslation. We also provide
free quotes
.
For Professional Translation Services in London, contact iTranslation today
At iTranslation, we have all of your language translation needs covered in London. We specialise in a range of translation services and our expert translators can assist with all of your localisation and translation needs, call our team today.
Translation Services across London