Software Translation Services London
Put your software in the global market.
Professional
Software
Translation
London
iTranslation Service provides comprehensive software translation services (alternatively, software localisation services as well, upon your request), for companies who would like to expand their businesses in new markets.
If required, our development team and yours work closely to optimize the implementation of your software, so that your website is translated seamlessly. 
Working with iTranslation Service, you will not only benefit from our translation expertise, but also the wonderful integration of our services will ensure that your software is translated hassle-free. 
Software Translators and Localisation Services
From localising a complex ERP application to translating a Web-based survey, iTranslation Service has comprehensive experience in software translation. iTranslation Service follows the best practices for the design, development, and deployment of multilingual softwares. No matter how complex your software is, iTS collaborates with you to make sure that multilingual versions of your software are produced cost-effectively, on-time and in the correct manner. 
Our software translation and localisation process includes:
Localisation assessments through implementation and testing
Translation of user interfaces, online support and printed documentation
Quality control
Utilization of translation technologies for consistency and cost savings
Compatibility with client's workflows
Review and approval steps for our clients at key stages of the process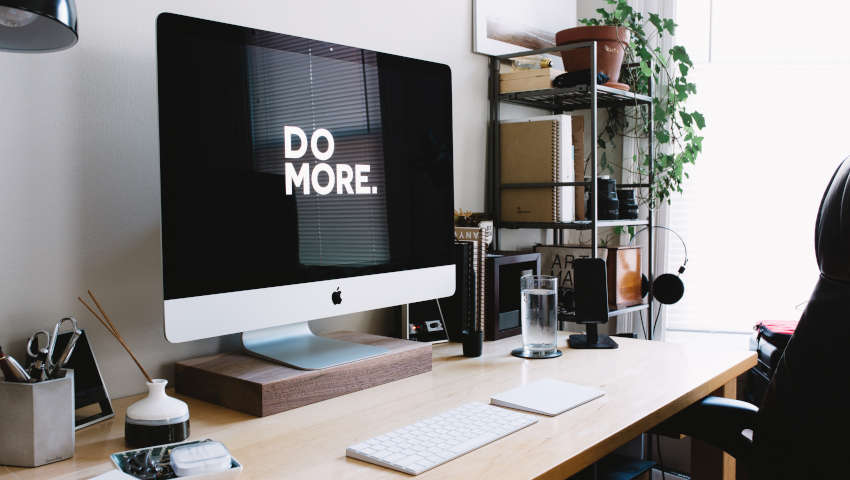 We Have Expertise in Software Translation
Our project managers and language specialists are assigned to their projects in accordance with their backgrounds and expertise. For software translation and localisation services, we make sure that you work with language professionals who are experienced in your field.
With the help of our experts, we make sure that your software is internationalized in line with your requirements.
Our software translation & localisation team has:
Command of programming languages
Software & Application Expertise
Internationalization assessments, implementation, and testing
Localization assessments, implementation, and testing
Ability to create QA and testing environments for your software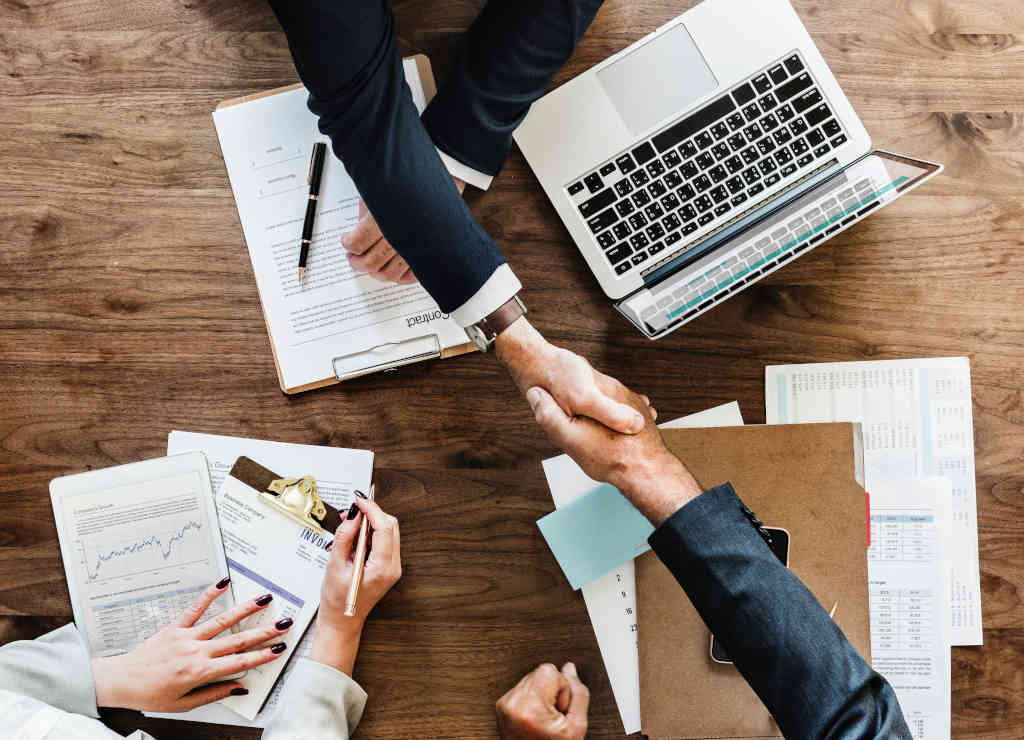 How Long Will It Take? How Much Will It Cost?
After a careful evaluation of your software and your request, we prepare a comprehensive quote including all the tasks to be covered at your service. Timelines are optimized per your preferences and iTranslation Service will provide you with the right team for your project.
Software translation costs and timelines are based on:
Number of words
Source and target languages
Expertise, field or industry
Extent of localisation (graphics, multimedia etc.)
Desktop publishing requirements for linked documents.
Mark-up and scripting languages
Design, development and publishing platforms
Databases deployed
Quality Assurance and Testing requirements
Client review and approval requirements
Experienced Software Translators 
At iTranslation when it comes to software, many companies will use different types and all software systems are unique, meaning they may come in different languages. You may require language support to help translate the software that you're using or the software that you are putting out to international markets. At iTranslation we aim to make sure that end users receive translation services that fulfil their needs and that they fully understand the content of the software and the system. Whatever type of software that you need translated, iTranslation will make sure that your translation is provided in the best possible way.
We're home to a team of native language specialists and we should be your first choice for all of your software translation needs in London. Our language experts cover all areas of software translation this includes app localisation, user documentation, web applications, SEO translations, in-language testing, layout reviews and much more. For more information on our London translation services, contact iTranslation today.
Software Translation and Localisation
Here at iTranslation, we provide an exceptional software translation service, ensuring that your software works as it should or is suited to the international market. When it comes to launching software outside of your country, you'll need to tailor it to suit different audiences, software translation will cover factors like cultural context, enhancing the experience for international users and boosting your sales. 
When it comes to localising software, it's more than just about word for word translation, areas that we'll consider when translating your software. An area which we will focus on is text expansion or contraction, the phenomenon where the length of a text passage grows or shrinks in its new language. We cater to this expansion to ensure the best possible user experience. 
Software Translation for iTranslation
We're renowned across London for our software translation services as well as the extensive range of translations that we provide. The software translations we provide include…
Software and User Interface Code

Software Manuals

Help Screens, Instructions, Menus and Shortcut Keys

License Agreements

Legal and Information Security Disclaimers

Warranty Agreements

Marketing Material and Packaging Content

Cultural-Related Content and End User Customs
For Software Translation Services in London, contact iTranslation today
At iTranslation we should be your first port of call for all of your software translation needs in London. We are experts when it comes to translation services and our expert translators will assist with all of your localisation and translation needs, simply contact our team today!
Software Translation Services across London