Website Translation Services London
Open a new window with the power of translation.
Websıte
Localisation
Translation
London
iTranslation Service provides comprehensive website translation services (alternatively, website localisation services as well, upon your request), for companies who would like to expand their businesses in new markets.
If required, our development team and yours work closely to optimize the implementation of the new translations in your website, so that your website is translated seamlessly.
 Working with iTranslation Service, you will not only benefit from our translation expertise, but also the wonderful integration of our services will ensure that your website is translated hassle-free. 
Professional Website Translators

How Does iTranslation Service Translate Your Website?
iTranslation Service has broad experience in website translation and localisation, following the best practices for design, development, and deployment of multilingual websites. From conventional web tools to advanced content management systems, iTS collaborates with you to make sure that multilingual versions of your website are produced cost-effectively, on-time and in the correct manner. 
Our Website localisation process includes:
Localisation of user interfaces, graphics, multimedia and documentation components.
Customizable quality control processes
Consistent and cost-saving work, putting latest translation technologies in use.
Creating localisation workflow in your CMS to ensure safe publishing
Online QA – Testing 
Review and approval steps for our clients at key stages of the process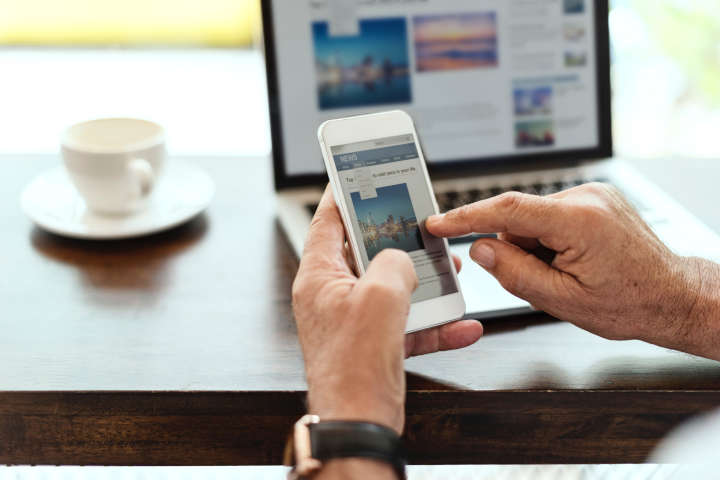 We Have Expertise in Web and Your Industry
Our project managers and language specialists are assigned to their projects in accordance with their backgrounds and expertise. For website translation and localisation services, we make sure that you work with language professionals who are experienced in your field. With the help of our experts, we make sure that your translated website has marketing and SEO value in the target language.
Our Website translation & localisation team has:
Command of content management systems, and programming
Application Expertise
Expertise in graphic localisation
Experience in database design, development and multilingual enablement
Ability to create QA and testing environments for your website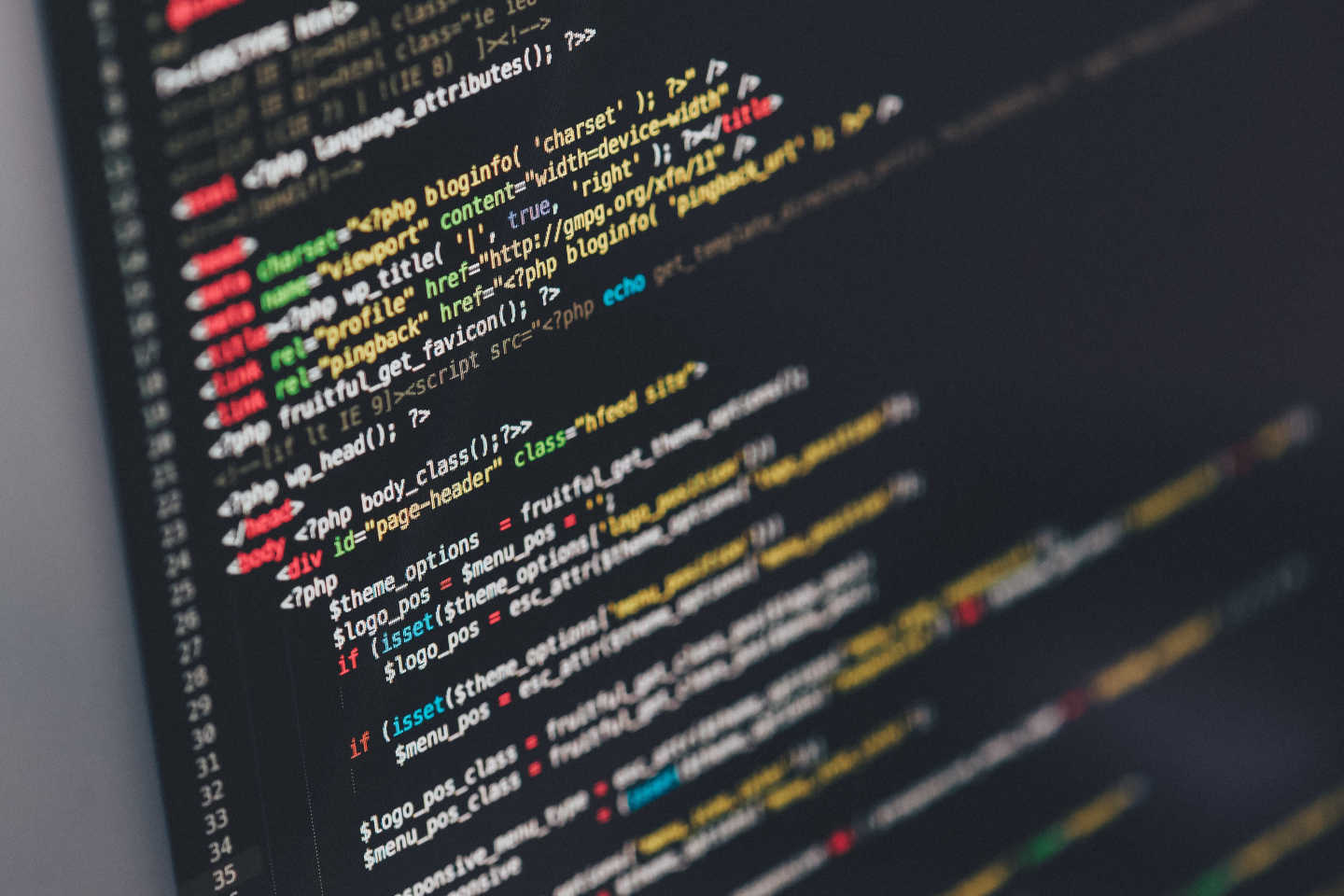 How Long Will It Take? How Much Will It Cost?
After a careful evaluation of your Website and your request, we prepare a comprehensive quote including all the tasks to be covered at your service. Timelines are optimized per your preferences and iTranslation Service will provide you with the best team for your project.
Website translation costs and schedules are based on:
Number of words
Source and target languages
Expertise, field or industry
Extent of localisation (graphics, multimedia etc.)
Desktop publishing requirements for linked documents.
Mark-up and scripting languages
Design, development and publishing platforms
Databases deployed
Content Management System requirements
Online Quality Assurance and Testing requirements
Client review and approval requirements